The Sher hospital was established in 2007 and serves as a county hospital. The total population in and around the Ziway area is approximately 600,000 people. The hospital serves over 100,000 patients each year. Approximately 300 patients are treated per day. Sher employees and students receive free healthcare, while members of the local community only have to pay low hospital fees. 75 health professionals and 90 supporting staff have a huge impact on the wellbeing of the region every day.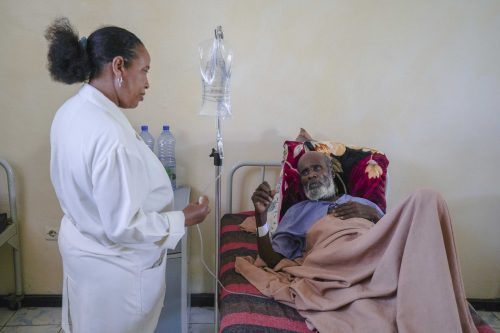 Some hospital characteristics:
First Aid open 24/7;
140 hospital beds;
2 sterile operating rooms;
new X-ray machine donated by Dutch Flower Foundation in 2020;
laboratory for tests;
pharmacy;
dentist;
physiotherapy department.
The hospital staff offers counselling about family planning and birth control. We also work with government agencies to offer vaccination programs. The VCT department helps in the early prevention, care and support of HIV-AIDS patients.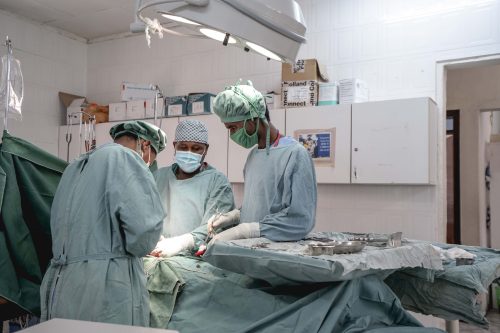 Covid-19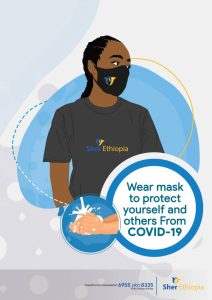 Our hospital plays an important role in raising awareness about COVID-19. Several campaigns were launched to educate local communities about the importance of sanitation and social distancing. In November 2021 and February 2022 large campaigns were organized to vaccinate our staff and students. More than 12.000 people were willing to take a vaccine.
Impressions of Sher Hospital